Error Codes: Out of Service Troubleshooting Guide
Error Codes: Out of Service Troubleshooting Guide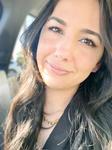 Updated by Isabella Gumm
Out of Service: Troubleshooting Guide for Byte Stores
A troubleshooting guide for Byte stores. If your store is not the latest model and has the same card reader as shown below, your store is a Dragonfruit. If your store is the latest model, it is a Box 2.5 with a tap to pay card reader that accepts cards by swiping, inserting or tap.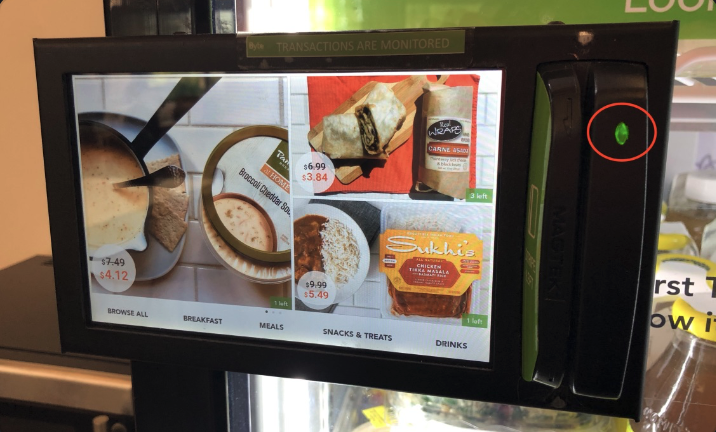 This troubleshooting guide is made for the operators, restockers, technicians, and support to use for a Byte Technology store.
Error Codes, What They Mean, and What To Do Next:
An error code displayed at the bottom of the screen when the store is Out of Service. If there is a red or yellow border around the screen, this means the store is offline.
| | |
| --- | --- |
| Code: | Reason:  |
| C | No Identity: The store is having trouble verifying its serial number or KID. Find the resolution here. |
| E | No Identity + No Internet: The store is having trouble verifying its serial number or KID while also experiencing connectivity issue. Resolution and troubleshooting are here. |
| 10  | User/NAMA activated Lockdown: The store is locked down. If it is NAMA-certified, the store reached a temperature higher than 41 degrees for over 30 minutes. We have more information about NAMA HERE. Find the resolution here. |
| 4000 | The card reader not found: The store was unable to connect to the card reader. Find a troubleshooting guide here. |
| 400C | No Identity + Card reader not found: The store is having trouble verifying its serial number or KID while also having trouble connecting to the card reader. Find a troubleshooting guide here. |
| 200  | RFID reader not found: The store cannot find its RFID scanners. Find a troubleshooting guide here. |
| 400 | RFID tags not found: The store cannot find any products and temperature tags. Find a troubleshooting guide here. |
| 600 | RFID reader + RFID tags not found: The store cannot find its RFID scanners, nor can it find products and temperature tags. Find a troubleshooting guide here. |
| 10000 | Touchscreen not found: The Store cannot find the external USB touchscreen used on Dragonfruit kits. Find a troubleshooting guide here. |
| No IP / Red or Yellow Border | No internet. Find a troubleshooting guide here. |