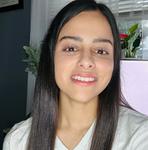 Updated by Carolina Villatoro
Sales tax might be required to charge for purchases made at your Byte store depending on the location that the store is located.
Sales tax is easy to set and can be set at the Byte store level. Sales tax is reported per order, can be viewed on the transactions page, on the customer's receipt, and on a transaction export. This makes it easy to report for accounting and tax purposes. 
To apply sales tax:
Navigate to the Stores tab
Select the Byte store you want to set
Select Financials 
Select Edit
Set Sales Tax Percentage (%)
Click Save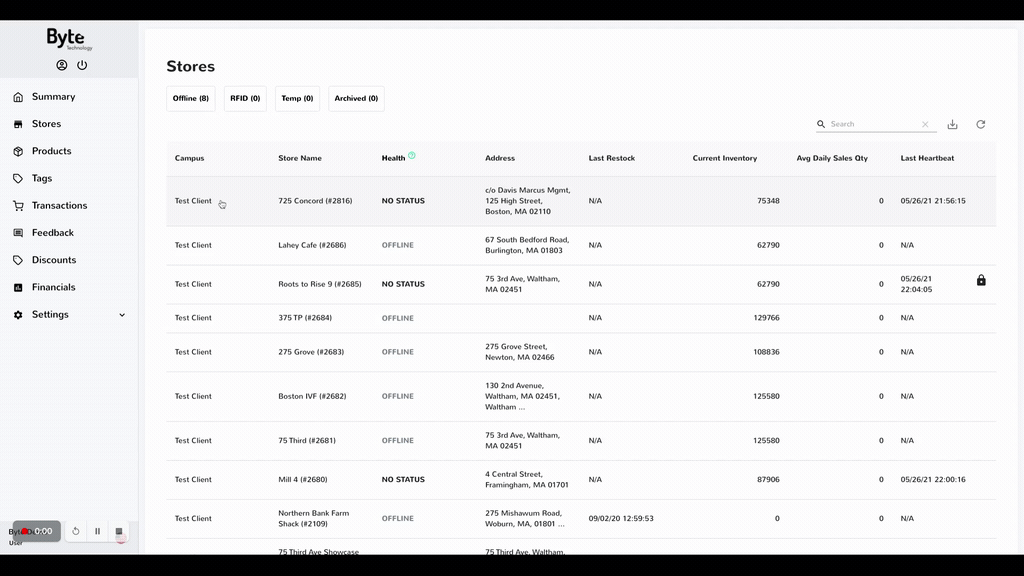 Customer View on Receipt
The customer will see an itemized receipt broken down by list price per item purchased, discounts (if applicable), sales tax, and order total.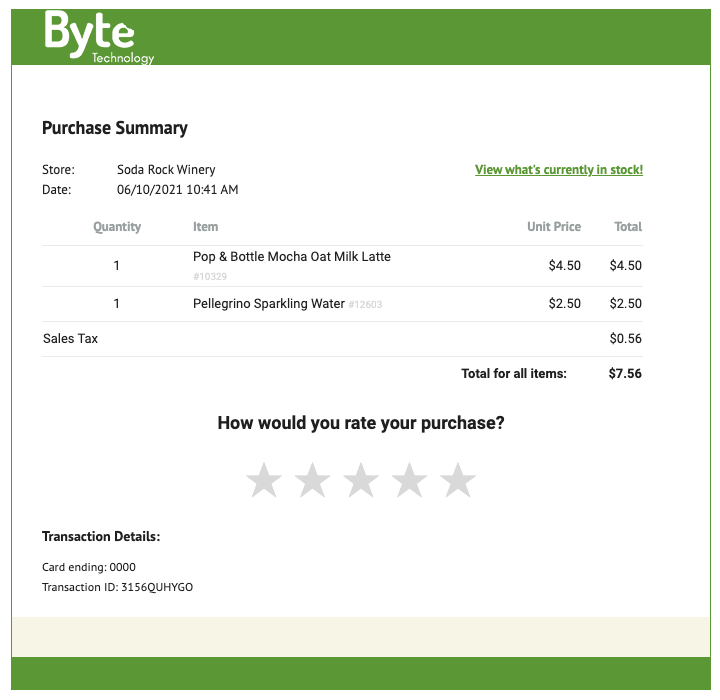 Reporting Sales Tax: 
You can now view Sales Tax as a line item on your transaction view: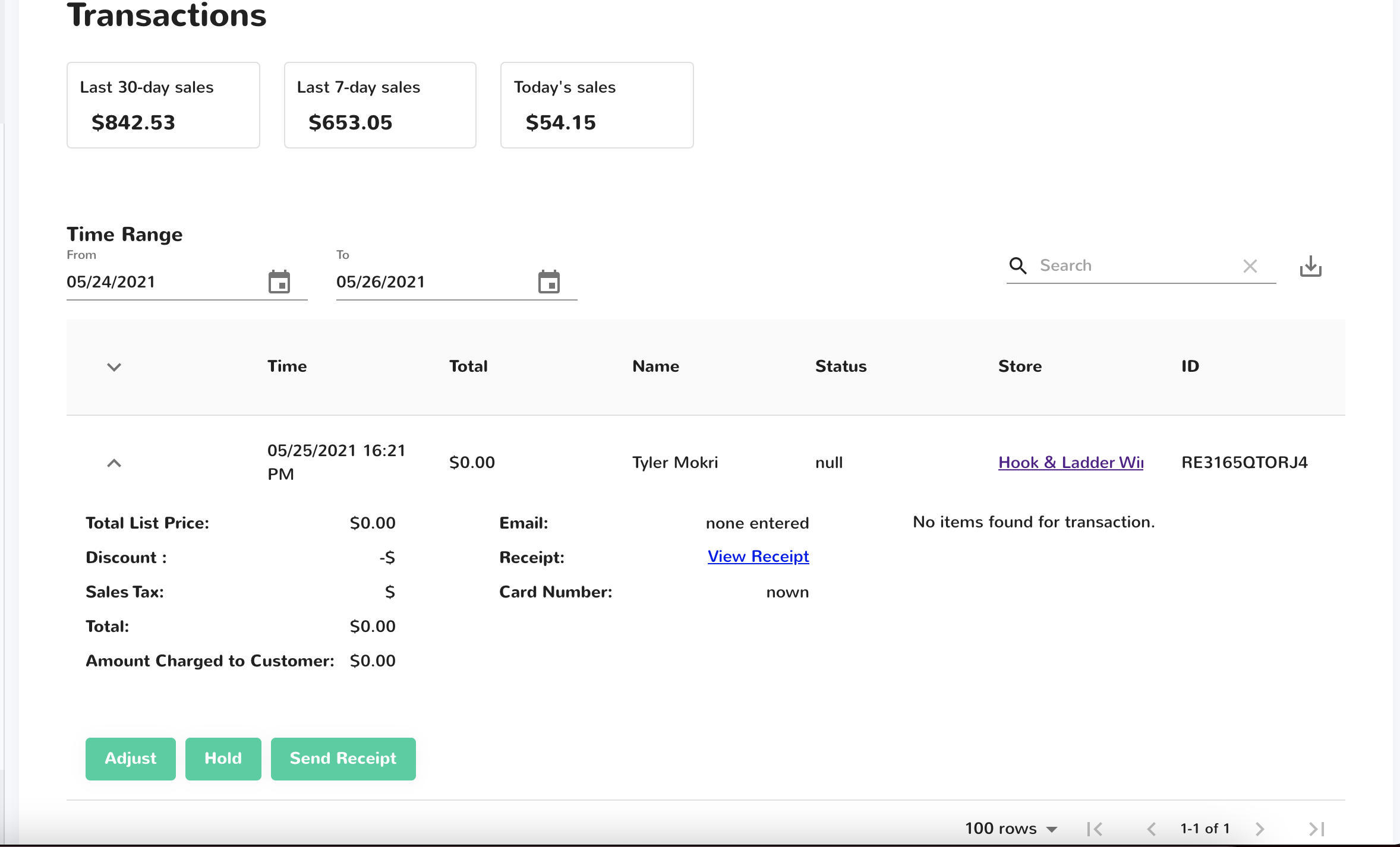 In your transaction export, you will be able to see the sales tax collected by item and by order. You will now see an added Sales Tax column located to the right of Total after Discounts.